Wow, this feels weird…. Typing….on WordPress….for a blog…
Hello, lovelies!
I say, it has been a while- like what?- a few weeks? As much as I hate excuses I am going to make one right now.
I was busy.
Not like the hard-working, mother of five, who takes care of her kids during the day and rescues endangered dolphins at night, although her true passion is to become the world's first singing trapeze artist on ice type of busy. More like the there's a lot going on type of busy.
I graduated from high school.
Traveled nine hours by car to visit family.
Finished a series on Netflix
Went to a youth conference.
Finished another series on Netflix
Attended a student orientation that wasted seven hours of my time when it could have only wasted two.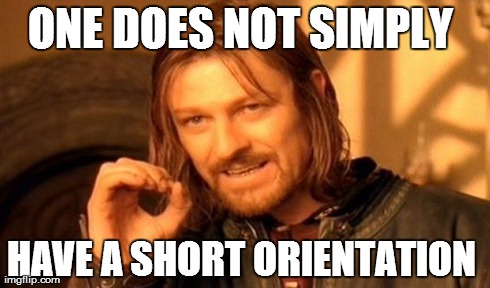 And, I fell in love
-with another series on Netflix.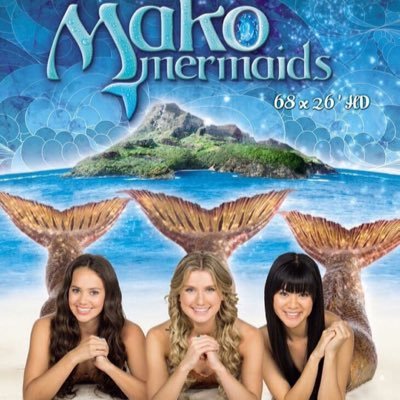 So yeah. I guess you could say things got pretty hectic. If anyone wants any in depth detail about my life over the past few weeks I would be happy to write about it and spill all the tea. And if no one does, I'll probably write about it anyway.
If you're reading this, help me I think I have a skittles addiction.
And here's a potato
No wait. Those are skittles.
Dear Skittles company,
If you are looking for someone to give a brand deal to. Chose me. I am literally looking at a bag of half-eaten skittles right now, and they are about to become an empty bag of skittles.
Plus, I need someone to fund my education.
God bless,
From Believe and See.